Flashback arrestor report from Germany
Our friends at IBEDA, Germany created videos about the importance of using flashback arrestors while welding, cutting or in allied processes. Using safety devices, like those manufactured by IBEDA, on a global scale has led to a continually decreasing number of accidents in this industry.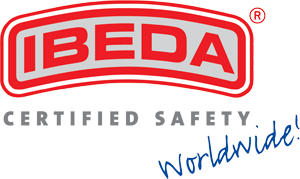 IBEDA did a great job of translating this report from German to English, and they created
a short video on how flashback arrestors are tested at their facility.
See their video below on how flashback arrestors are tested.

See their PVGD demonstration below.