SuperFlash CEO Announced as a winner in 2019 Smart 50 Awards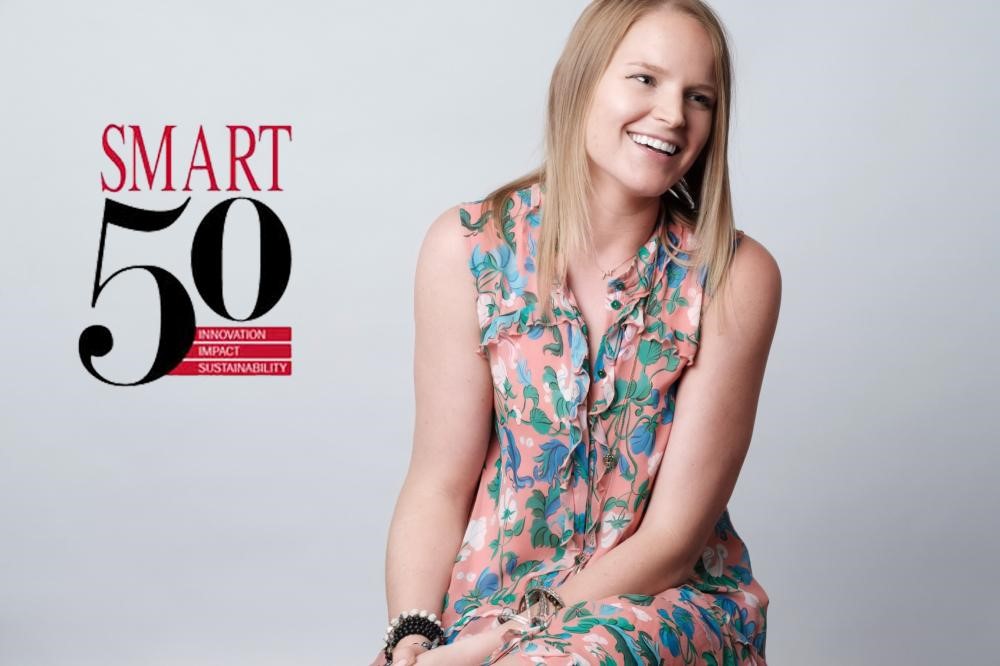 Victoria Marquard-Schultz/OxyGo Announced as a winner in 2019 Smart 50 Awards.
The Smart 50 Awards, presented by Smart Business, honor the top 50 executives in the Greater Cleveland region.
Westlake, OH. – May 1st, 2019 – OxyGo LLC, the parent company of SuperFlash, a leader in lightweight portable oxygen concentrators, announced today that Victoria Marquard-Schultz, CEO, was named a Smart 50 winner by Smart Business Magazine. The Smart 50 Awards presented by Smart Business honor the top executives of the region's smartest 50 companies for their ability to effectively build and lead successful organizations.
"Being honored with a Smart 50 among these inspiring, successful business leaders and their organizations is truly such an honor," said Victoria Marquard-Schultz, CEO of OxyGo and SuperFlash. "It means so much. I am very grateful and especially proud that our company is being recognized."
SuperFlash is a leader in oxy-fuel welding safety and custom gas mixers that allow you to create the perfect shielding gas. For the last 50 years, SuperFlash and IBEDA brand flashback arrestors, quick connectors, manifolds, heating solutions, and other compressed gas equipment have protected and served millions of compressed gas users and welders in more than 100 countries.
###


Please direct any media questions or inquiries to Brittany Fichter, Marketing Administrator
at bfichter@oxygo.life